Center for Survey Research
Data-based Analyses and Solutions
Since 1989, the ECU Center for Survey Research (CSR) has delivered data-based research expertise to various agencies, organizations and interest groups across eastern North Carolina. Our methods of professional public opinion assessment and organizational evaluation have earned CSR the reputation as the premier provider of quality consulting services in our region.
CSR's ECU Poll Draws Praise for Accuracy
Karl Rove Polling News
"Over the course of the final seven days of the 2022 midterms, Real Clear Politics tracked 203 individual polling results, with some coming far closer than others.
WHY IT MATTERS: Polling drives much of the press narrative before Election Day while giving campaigns a snapshot of where they stand. The accuracy varies on each pollster's methods and sampling.
WHERE WAS IT RIGHT? Polling in Georgia released the day before the election by East Carolina University called both the Senate and Governor races correctly, predicting a 53%-46% win for Gov. Brian Kemp and predicting Sen. Raphael Warnock and Republican Hershel Walker would go to a runoff tied at 49% each." -Karl Rove Polling News
"Our analysis of polling from major, reputable firms (including many released within thirty days of the election) shows a very accurate forecast of the actual statewide election results between Ted Budd and Cheri Beasley. The two best performing polls during this timeframe – Emerson College and East Carolina University – each showed Ted Budd performing at over 50% with Cheri Beasley performing at or within one point of her final vote share percentage. When averaged, the thirteen polls released in the final 30 days show a final vote share difference between both candidates of 3.85%. By comparison, the final voting outcome difference between both candidates was 3.63%. Polling for this race over the final thirty days was remarkably accurate given the low response rate experienced by pollsters."-Carolina Foward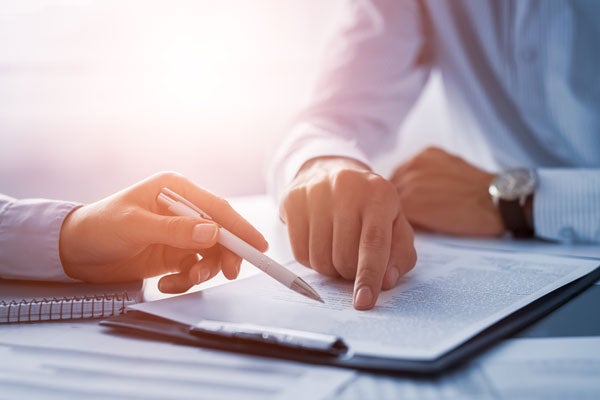 Survey Design Consultation
We have extensive experience designing and deploying surveys. We will provide consultation on the most practical mode of data collection for your project, questionnaire development, question wording, item sequencing, and techniques to maximize response rates.
Report Development
The CSR has the facilities and expertise to conduct a variety of customized research initiatives. Our specific services include developing surveys, structuring questions, and suggesting appropriate methodologies and sampling strategies. Other types of services include practical and academic research, preparation of proposals, grant application assistance, public opinion polls, targeted market polls, data analyses, needs assessments, focus groups, program evaluations, and participatory appraisal techniques.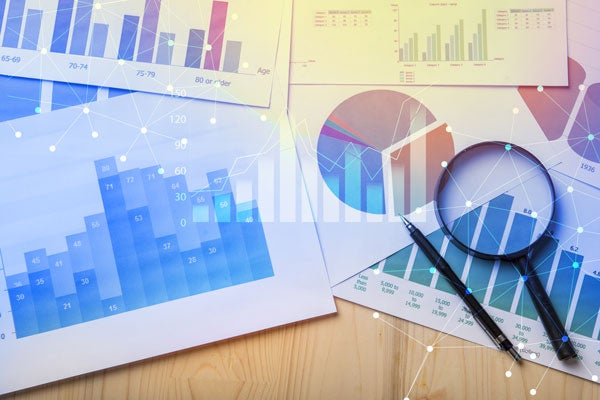 ---
Our Services
Survey Design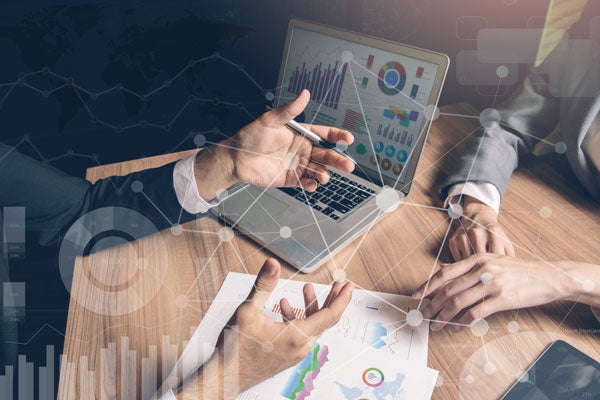 Quantitative Consulting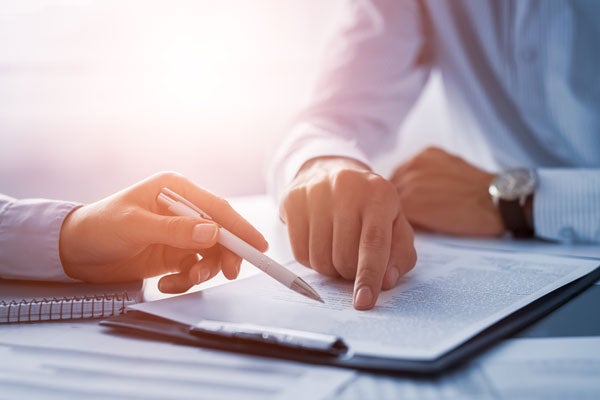 Data Cleaning & Analysis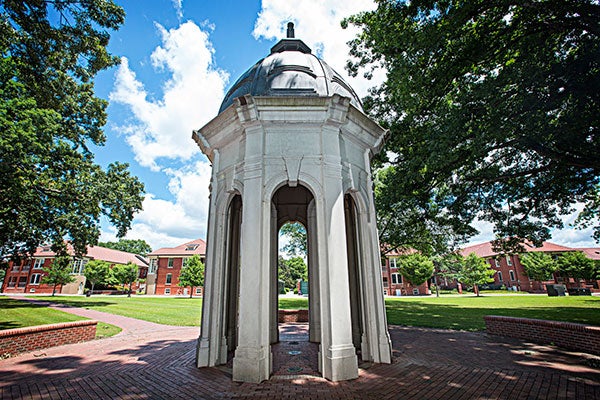 Report Writing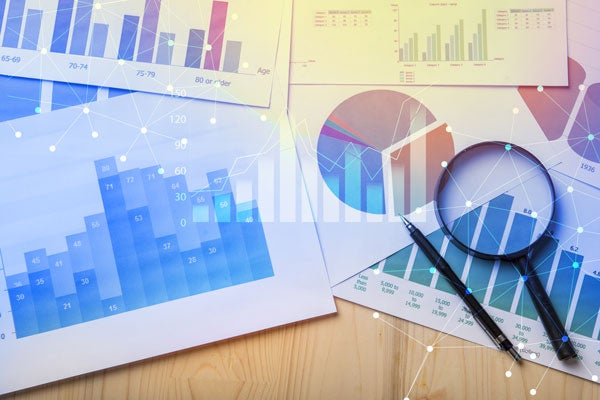 Education and Outreach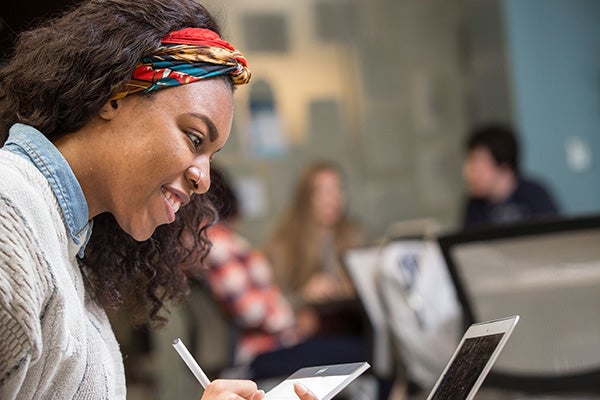 The CSR has the facilities and expertise to conduct a variety of customized research initiatives. We are able to provide a wide variety of services based on your needs.
The Center for Survey Research at East Carolina University, housed in the Thomas Harriot College of Arts and Sciences, offers services ranging from web-based and telephone surveys to data analysis, focus groups, and grant application assistance, serving university scholars and students as well as public agencies and private clients. Individual surveys may be funded by outside clients, and results do not imply endorsement by East Carolina University.

The American Association of Public Opinion Research (AAPOR) recognizes the Center for Survey Research at East Carolina University as an institution that follows practices consistent with its Transparency Initiative (TI). As a TI member, the Center for Survey Research at East Carolina University provides open disclosure of its methodologies and survey-based findings.

The Center for Survey Research at East Carolina University is also a member of the Association of Academic Survey Research Organizations (AASRO). Members of AASRO pledge their commitment to following best practices in the conduct of survey research.
Schedule a Consult