The Life, Liberty, and Happiness Project
Survey Results
The Life, Liberty, and Happiness project involves a unique national survey of more than 1,000 Americans, led by a team of researchers at ECU in the Departments of Public Health, Political Science, Psychology, and Sociology. The project will offer new insights into American public attitudes and behaviors on topics related to the nation's founding principles: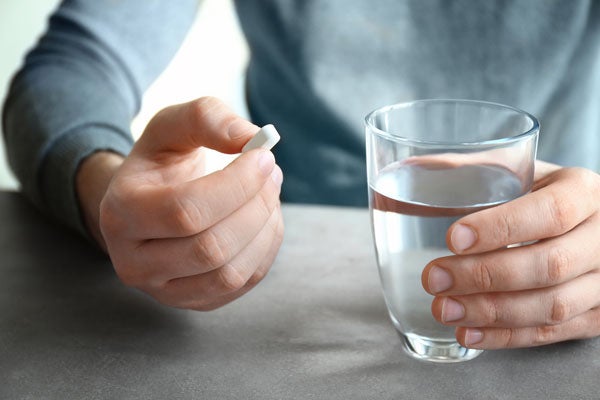 Examines questions related to opioid use, firearm safety, and social behaviors.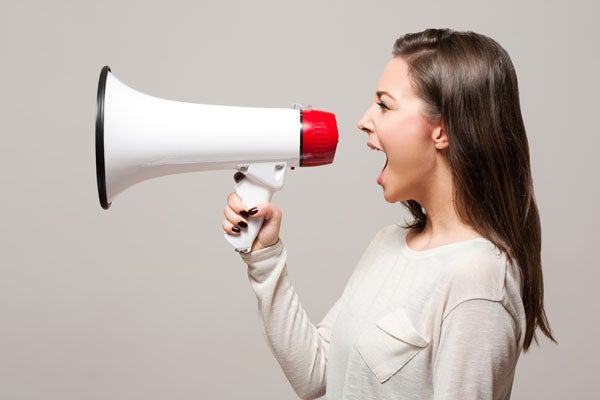 Involves questions concerning attitudes on issues related to free speech, religion, the press, gun laws, taxation, and personal freedom.
---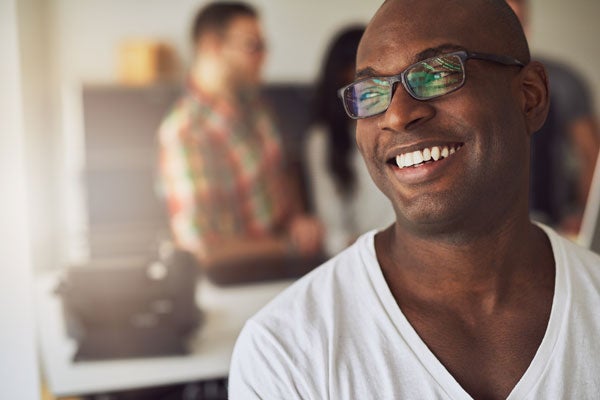 Explores topics like financial security and opportunity, optimism for the future, self-esteem, and satisfaction with life.
Download the Reports
---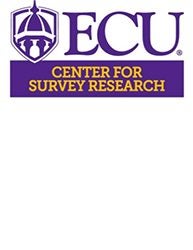 The Life, Liberty, and Happiness Project
American Public Opinion Divided on Several National Security Issues
July 22, 2021
---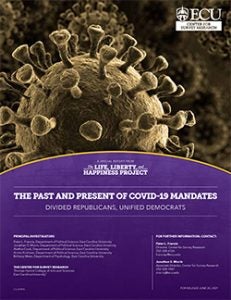 The Life, Liberty, and Happiness Project
The Past and Present of COVID-19 Mandates and Vaccines: Divided Republicans, Unified Democrats
June 30, 2021
---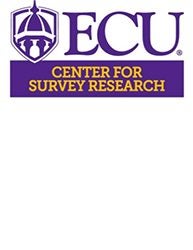 Let's be Blunt

Public Opinion on the Legalization of Marijuana in the United States
Dec, 2019
---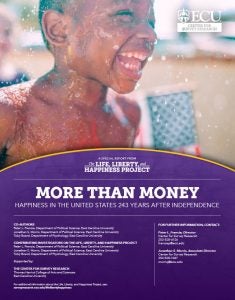 More than Money

Happiness in the United States 243 Years After Independence
July, 2019
---
Unlocked and Loaded

Guns in the Home and Safety Practices in America
December, 2018
---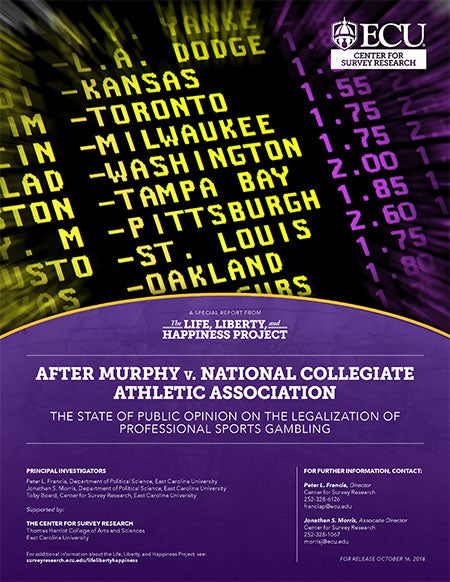 After Murphy v. National Collegiate Athletic Association
The State of Public Opinion on the Legalization of Professional Sports Gambling
October, 2018
---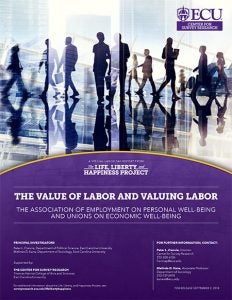 The Value of Labor and Valuing Labor
The Association of Employment on Personal Well-Being and Unions on Economic Well-Being
September, 2018
---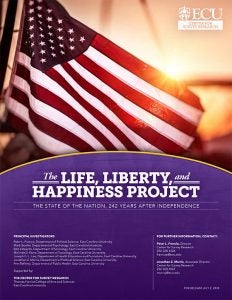 The Life, Liberty, and Happiness Project
The State of the Nation, 242 Years After Independence
July, 2018
---
View the 2018 codebook for the Life, Liberty, and Happiness Project
View the 2019 codebook for the Life, Liberty, and Happiness Project